Want to watch all of your favorite sporting events on Sky TV, but are bummed out by the price tag for only 24 hours of access?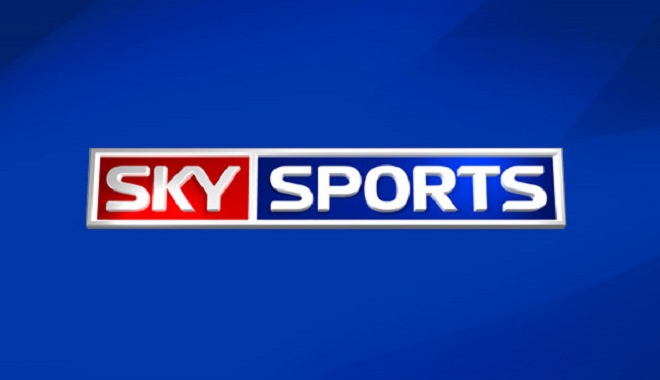 Well now, you'll be able to get a Sky Sports Pass for for seven days and enjoy streaming your games all from your mobile device or tablet.
The promotion will last from now until November 27th, and it gives you access to all seven of Sky Sport's channels. You'll be able to start using the Now TV promotion this Thursday, which is two days before the Premiereship season begins.
If you don't have a Sky Sports subscription, then you'll now have a chance to catch up on all of the games for a more wallet-friendly price.
What do you think of this deal? Are there any sports fans out there looking to take advantage of it? Or will you just head to the pub and spend your money on drinks instead?