If you're a Brit and were thinking about picking up a Samsung Galaxy Tab pro 8.4, now may be the time to do so.When you purchase the slate, the Korean manufacturer will thank you by giving you some Play Store credit, £100 to be exact.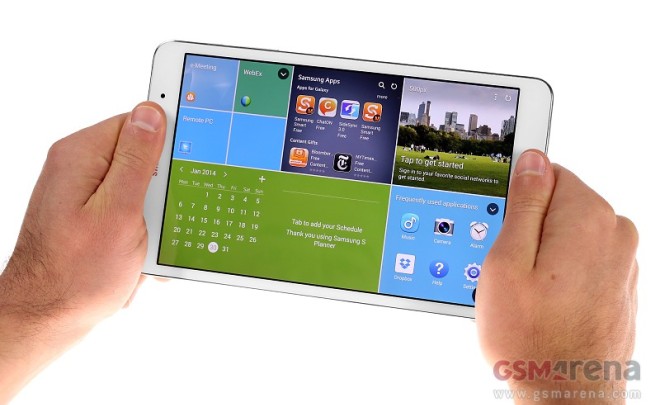 You can currently find the tablet for as low as £279 at brick and mortar retailers like John Lewis and Curry's PCWorld.
The specs of Pro 8.4 are pretty stellar: 2GB RAM, a quad-core Snapdragon 800 processor, and an 8.4" 2560 x 1400 screen. You can find out all about the tablet in our detailed review.
Does this seem like a sweet deal to anybody? Does the Google Play store credit make the Galaxy Tab pro 8.4 more appealing to you?