Android, the Google-developed mobile operating system, will have more than one billion active users by the end of 2014, according to a report from the popular research firm Gartner.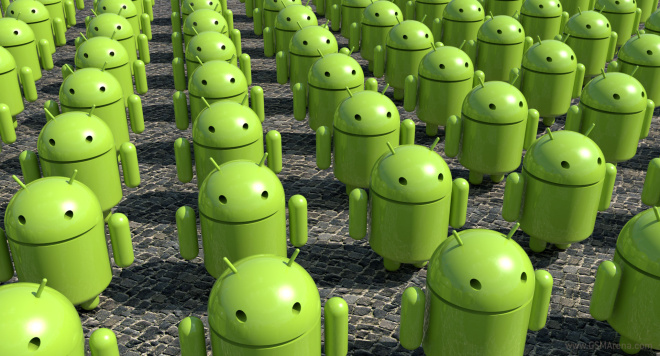 Gartner predicts the open-source platform will reach about 1.1 billion users, which is a 26% increase over what it currently has.
The research firm also anticipates over 75 % of Android overall active users to come from emerging markets by 2017. With Android 4.4 KitKat focusing on reaching more end users from the developing markets, the forecast seems quite reasonable.
Mobile phone shipments are expected to increase by 5% in the calendar year, taking the overall figure to 1.9 billion. The future of tablets, hybrids and ultraportable laptops is bright with the analysts predicting a growth rate of 54%. The worldwide tablet market will also see an increase of 47%, provided the average selling prices of slates goes down. Gartner has also made several predictions on the PC market, which you can check out if you follow the source link below.