Gameloft has released a new trailer for their upcoming hack and slash action game based on the Unreal Engine.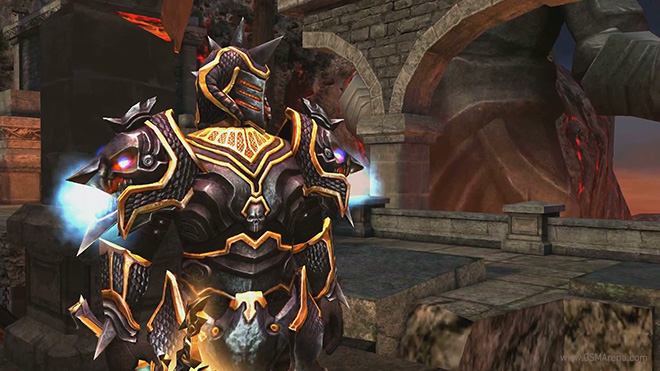 Wild Blood is a third person action game based in the medieval times and follows the story of Sir Lancelot. The trailer shows off the expected impressive graphics along with some exciting combat elements. Having said that, Wild Blood does bear strong resemblances to the God of War and Infinity Blade games at times.
The game will be releasing today on iOS and some time this month on Android.