Gameloft has launched a new promo for its games on Android to celebrate Valentine's day. Most of the titles from the popular game publisher will be reduced to $0.99 today, which is an incredibly tempting price, considering their quality.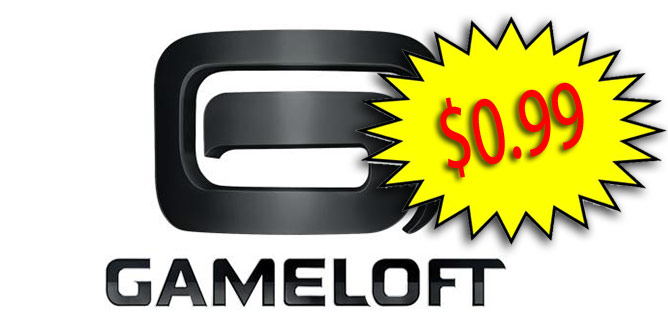 All you need to do to take advantage of the promotion is just visit the Android Market and start downloading. You can find the full list of discounted games over here.
The sale will only last for a day so there's not much time to lose. Even if you have something planned for tonight with your loved ones, the apps will still be there waiting for you tomorrow if you download today.