Gameloft has seriously decided to take the mobile gaming experience to another level, folks. With the announcement of the trailer of its latest mobile game called "9mm", the gaming powerhouse is bound to bring a Grand Theft Auto styled shooter right into your pockets.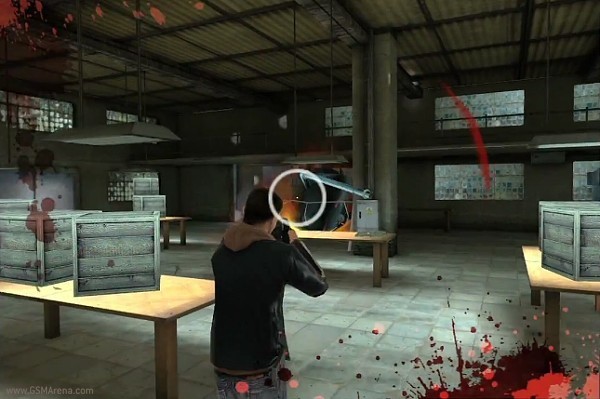 The game offers an immersive story line and rarely seen, high quality graphics. The main character is a police detective named John "Loose" Kannon (now that's catchy!) – the leader of an elite police squad, who doesn't exactly play by the rules in his pursuit of justice.
You can check out the trailer of the upcoming video game below. Just beware of the foul language and serious amounts of violence:
"9mm" will be available for iPhone, iPad and Android OS. While I am not surprised with the first two, I can't help myself, but be excited about the availability for Android devices. Looks like Sony Ericsson XPERIA Play will not be alone in offering high quality games for Android.