Here's a quick tip for droid users who are wondering what to do during the weekend – Gameloft has lined up a selection of four games, each of which will cost just $0.99 just this weekend. The games are N.O.V.A., UNO, Assassin's Creed and Asphalt 6.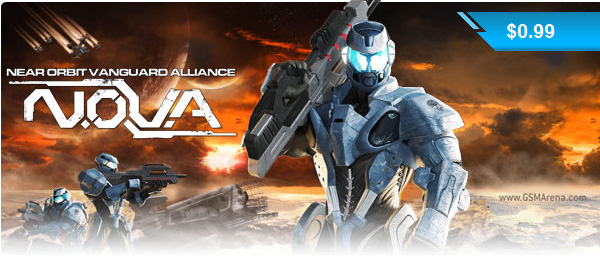 iOS users are covered too – UNO and Asphalt 6 cost $0.99 right now and you can snatch up The Oregon Trail for free (this is a limited time giveaway). Assassin's Creed and N.O.V.A for iOS are priced higher, no price cut for them.
Head over to Gameloft's site to have a peek at the discounted Android games they're offering – they will be back to their usual price soon, so now's a great time to get one (or all) of them.
As for iOS, here's The Oregon Trail (a remake of a game from before cell phones existed), which is free for the time being, plus Asphalt 6 and UNO, both of which go for $0.99 (this doesn't seem like a temporary discount so no rush).