Gameloft has officially announced the GT Racing 2: The Real Car Experience racing game. The successor of the popular GT Racing is developed in partnership with Mercedes-Benz.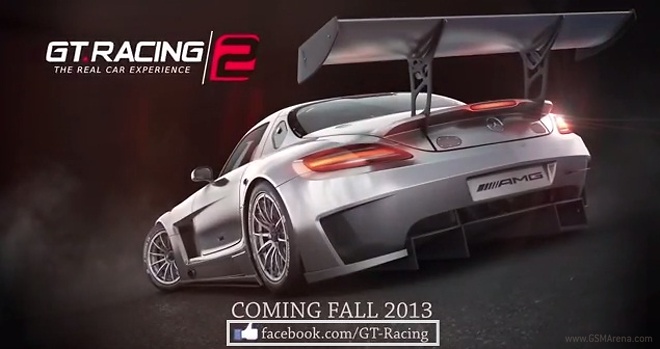 The upcoming game is said to be realistic and accurate with over 67 cars, which are manufactured by 35 different makers. GT Racing 2 will also offer you a slew of real world racing tracks, but the publisher did not name the tracks where you can burn all that rubber.
GT Racing 2 can be played in two modes – full single player and multiplayer. Gameloft has also released a trailer, showing us what to expect from the upcoming action packed racing game. Check out the teaser below:
GT Racing 2: The Real Car Experience will be coming to Android and iOS this fall and the game will be available free of cost with in-app purchases.