Gameloft has come forward with a few tidbits about what we can expect from them for 2012.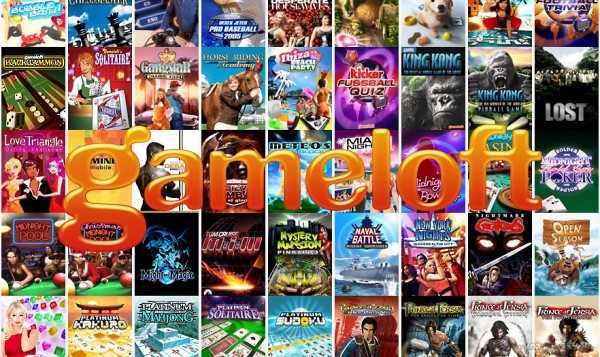 Apart from a host of big-name titles, which include the highly-anticipated Dark Knight game, Gameloft has plans to integrate in-app purchases as well as a bevy of social features into all of their upcoming releases.
If you've played mobile games, then the ever-familiar Gameloft logo has popped up on your handset or tablet on more than a few occasions. With a recorded profit of more than $24.1 million in 2011, the France-based company has quickly become one of the leading game developers in the mobile sector.
Apart from the Dark Knight game, Gameloft revealed that they have also scored the rights to Men in Black 3, Ice Age, The Avengers, The Amazing Spider-Man, My Little Pony and Littlest Pet Shop.
These titles are expected to be delivered across almost any mobile platform you can imagine, including feature phones, smartphones, tablets, as well as the Amazon Kindle Fire.