If you think all the gaming action this month is happening only on the consoles, think again. Gameloft has announced the next versions of their popular Asphalt and Brothers in Arms games and the visuals are likely to blow your mind.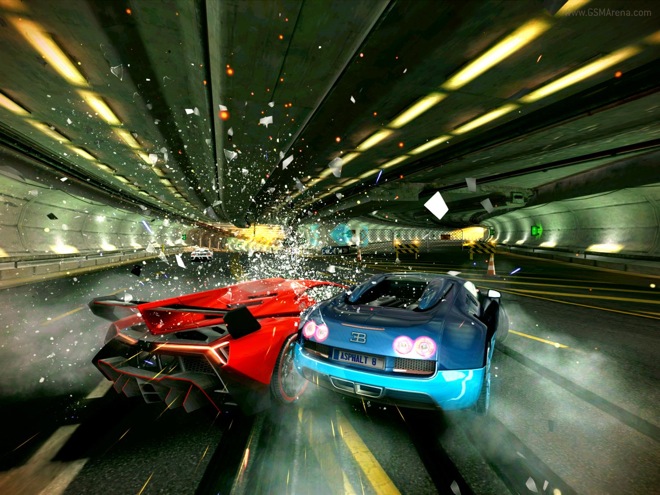 The first is Asphalt 8: Airborne, the successor to the rather excellent Asphalt 7: Heat. From the trailer it seems there is not a whole lot of difference in terms of gameplay but holy mother of polygons does it look spectacular, especially for a mobile game.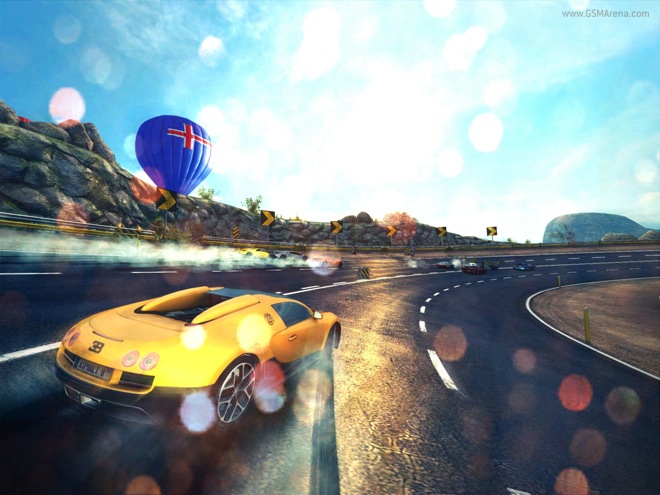 Gameloft says they have added a new physics engine for better feel of the car and improved drivability. There are several new tracks in locations around the world and a couple of new multiplayer modes as well. No details yet on when the game would be released. You can watch the trailer below for now.
The next game is Brothers in Arms 3, the next version of the war-based third person shooter whose mobile development is handled by Gameloft. Brothers in Arms 3 is said to be an on-rails shooters but with some degree of freedom of movement. There is not much in terms of details available now and no trailer either. All we have are these screenshots shown below.