Google in association with HBO has brought a couple of popular TV shows to the Play Store. The new deal has allowed the search engine giant to include Game of Thrones, Boardwalk Empire, True Blood, Girls and Veep on the Google Play service for the first time.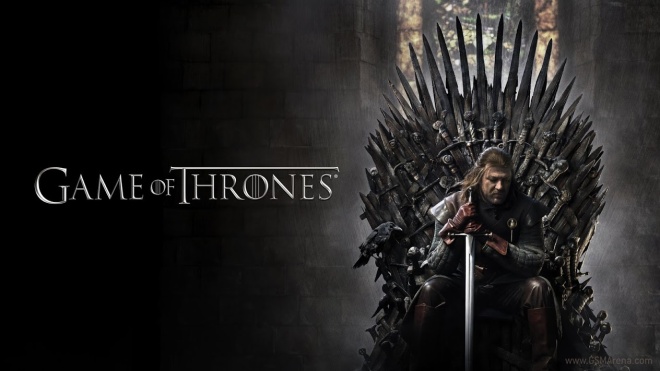 The Play Store will also stream a couple of older shows such as The Wire, The Sopranos and Band of Brothers in the coming week. Google will be charging you £18.49 (about $30) for the full third season of Game of Thrones or £1.89 (about $3) for individual episodes.
Google's latest deal and the addition of the first three seasons would help the company to rub its shoulders against the likes of other market leaders such as Apple, as iTunes store is yet to get the rights to the new shows.
Google also says that popular HBO classics like The Wire and The Sopranos will be available on your Android smartphones, tablets and set-top box from next year.