The fact that a large portion of the Android apps don't use the whole available screen estate is probably the main issue of the Galaxy Tab software. The great news is that a helpful hacker has just found an easy tweak that allows you to get fix that.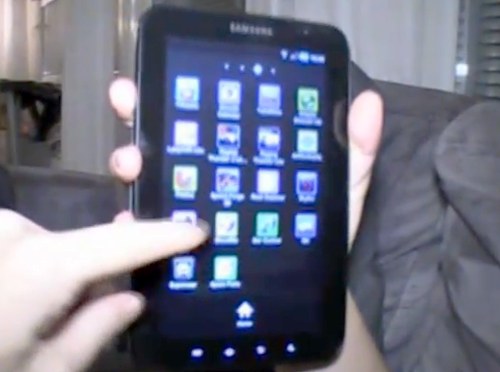 All that's required is to download the free Spare Parts app from the Andriod Market and follow the instructions from the video below. After a couple of reboots you will be good to go, enjoying all the apps you want full screen.
Just remember: avoid messing with the rest of the features of Spare parts if you don't know what you are doing as you might cause some serious damage.