If you preorder the upcoming Kia K9 in Korea, crosstown manufacturer Samsung will throw in a tablet for free.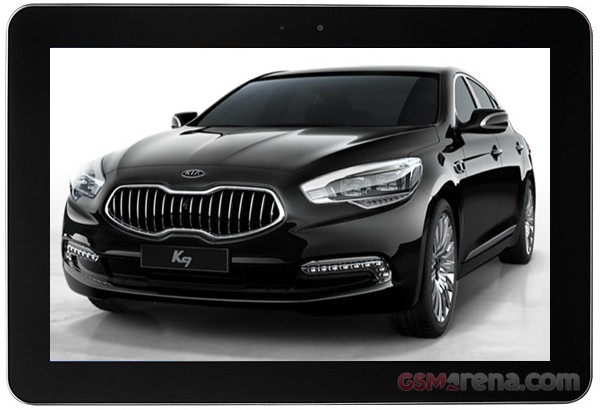 And not just any Galaxy Tab 10.1, but one that integrates into the car as well, doubling as a SatNav unit and an entertainment center.
How exactly the special Galaxy Tab will function when docked in the car is still a mystery, as well as what sort of special automotive extras Samsung will have integrated into the OS. Kia and Samsung have, however, done this sort of thing before, with the 2011 Forte line-up and the 7 inch Galaxy Tab.
Back then, the Galaxy Tabs came preloaded with a proprietary Vehicle Management Application, which allowed drivers to see car diagnostics, examine the owners manual and get tips on how to drive economically, among others.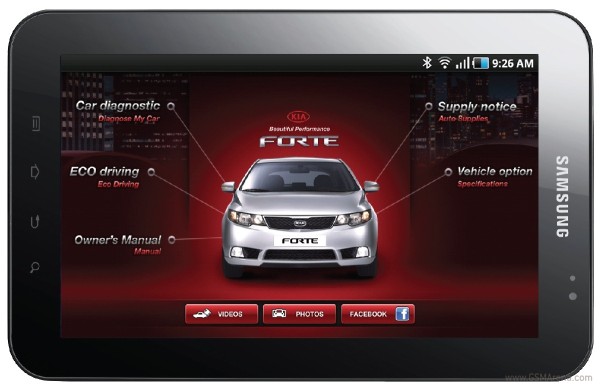 The Kia K9 is set to be released in June of this year in South Korea, so it looks like this offer is only for the South Korean market, for now.