Samsung's Made for Germany Galaxy Tab 10.1N will soon be hitting the German shelves. But before that we have a video for you of the device getting a thorough rundown in a typical Teutonic fashion.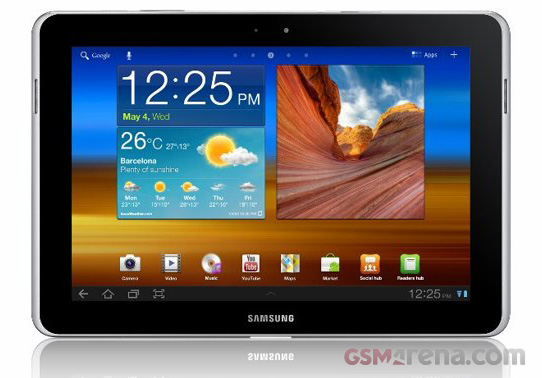 In the video below by NewGadgets.de, we can see the new Galaxy Tab 10.1N first getting unboxed. After spending some time explaining the new design the video moves on to the software and the performance of the device in gaming and web browsing. From there it moves on to benchmarking and finally end it with a comparison with rival tablets.
As you can see the device looks nearly identical to the regular 10.1. The backside, which we are seeing for the first time, is exactly the same. Same goes for the software and everything else about the device. But Samsung seems confident that this should be enough to keep them out of legal troubles for a while, at least. This also means that Germans who have been waiting to get the device can do so now officially.