Google officially announced its newest Android OS – the 4.4 KitKat. The latest version of the Android will debut on the Nexus 5 and as tradition dictates, the upgrades for the other Nexus devices will come shortly after that.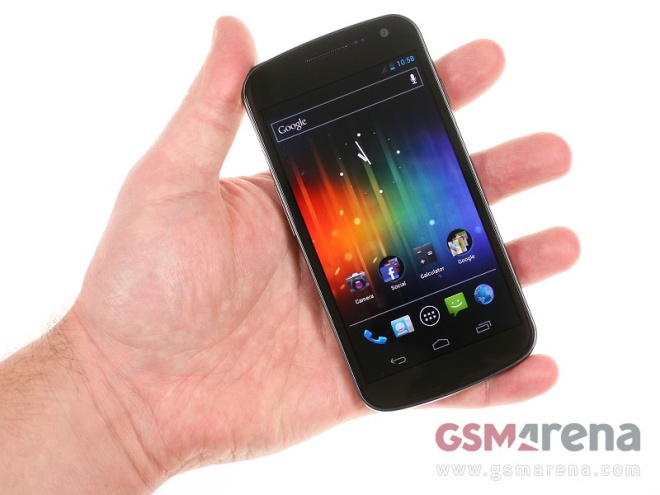 However, the Samsung Galaxy Nexus will be missing on the Android 4.4 KitKat fun. The Galaxy Nexus was first launched about two years ago and the devices falls outside of the 18-month update window that is followed by Google and other manufacturers to upgrade their smartphones.

Android 4.4 KitKat has been designed to run smoothly even on devices with 512 MB of RAM confirms so it's obviously not about the hardware. The end of the update cycle for the Galaxy Nexus seems to be all about Google saving a few bucks on development costs.
With Android 4.4 aiming to reach a billion users, it's quite disappointing to know that the Galaxy Nexus will not be able to taste the latest OS. This also brings bad news to the Nexus 4 users as it suggests that the device will probably get the same treatment and will be left out of the next Android release.