After a couple of hacked alpha builds for the Galaxy Nexus, MIUI has finally released an official stable ROM for Google's flagship device.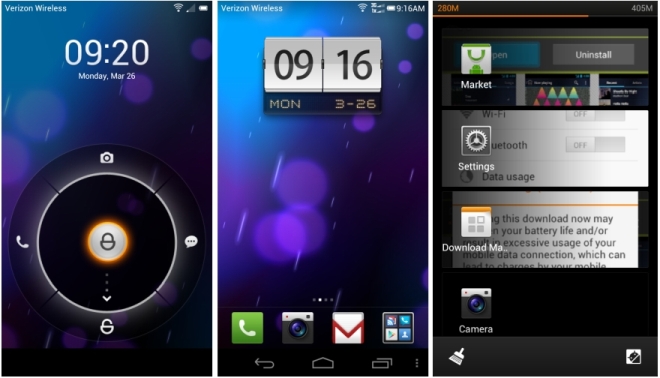 Arguably the best looking custom ROM available for Android, MIUI has often been compared to iOS due to the general UI design, which includes stuff like the lack of an application drawer, a feature standard on Android since the first version. If you're into that kind of stuff, basically having the general look and feel of iOS with the functionality and freedom of Android, then you are going to love MIUI.
For more info and screenshots, click on the source link below.