Despite the fact that the Apple Watch is yet to arrive, rumors about its successor already began circulating. According to a report by Reuters, future iterations of the wearable device will pack more sensors.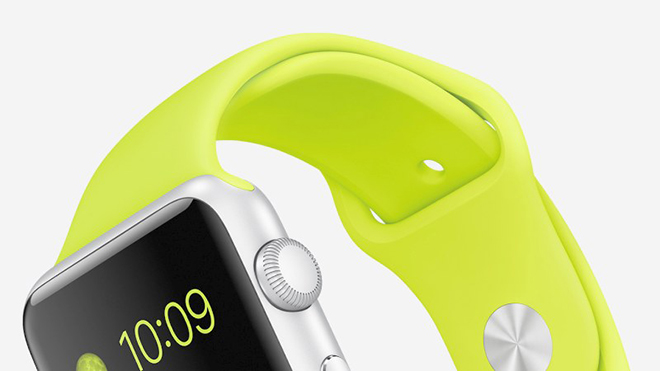 Citing people familiar with Apple's plans, the report reveals that future iterations of the device will offer richer health features. Apple Watch is currently set to measure activity via the iPhone's Wi-Fi and GPS.
The wearable has a built-in heart rate sensor, though its presence is hardly ground breaking. It was widely expected that Cupertino's newest product will truly stand out with its health and fitness features, especially after Apple launched HealthKit earlier this year.
I reckon that Apple has a way to go in getting the first generation of its timepiece onto the hands of customers before thinking how to pack its successor with more sensors. We are yet to find out vital facts about the Apple Watch, headed by its battery life. The latter is currently rumored to be about a day.