Fujifilm has launched the new X-M1 interchangeable-lens camera, the third of its kind from the company and the cheapest one so far. It has the retro-style design of some of Fujifilm's other models and as you can see below it looks utterly fantastic.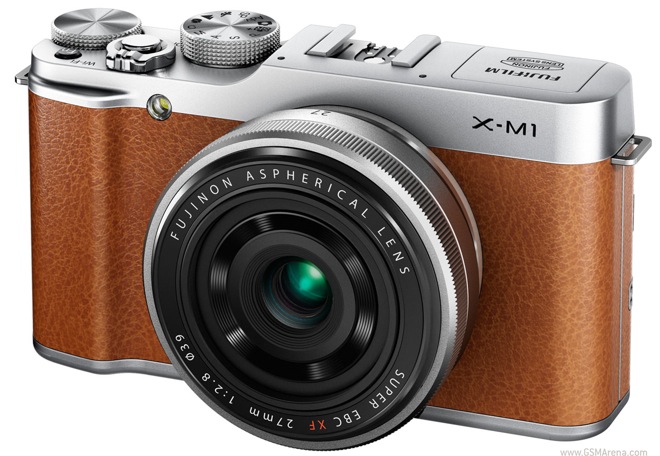 The X-M1 uses the same 16.3 megapixel APS-C X-Trans CMOS Sensor as the X-Pro1 and X-E1 cameras with a 49 point auto-focus system, which Fujifilm claims offers quality comparable to full-frame sensors. The sensor is capable of shooting at ISO6400, which can be further extended to ISO25600.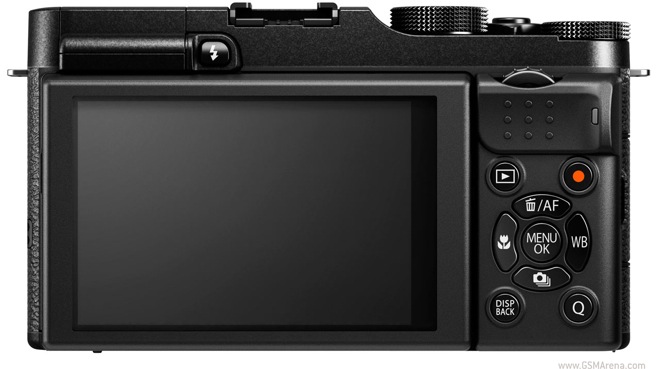 The X-M1 comes with two command dials, one on the top and one on the back, that let you adjust various parameters, such as aperture, shutter speed and exposure compensation. On the back is an articulated, 3.0-inch 920k dot LCD but the camera lacks an optical viewfinder. On the top is the flash and the hot shoe for accessories. The X-M1 also comes with built-in Wi-Fi connectivity for wirelessly transferring your images to a computer, smartphone or tablet using the respective companion apps.
Lastly, you can also record 1920 x 1080 video at 30 frames per second.
The Fujifilm X-M1 is priced at $699 (body-only) and $799 with the 16-50mm lens.