It's updating time for Symbian Fring users. The new update is hot off the presses in fring HQ and promises improved audio-visual experience during calls and the stability of the app should be better too.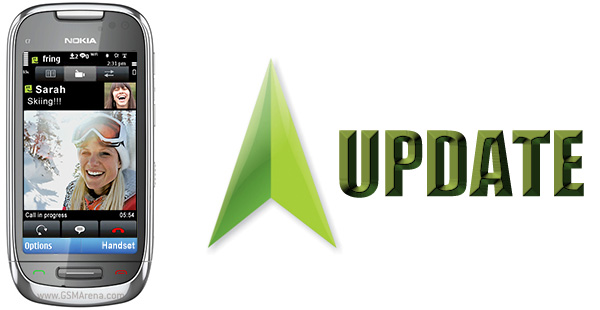 This particular update is Symbian-only. It comes shortly after the four-way calling update from a week ago.
The update brings the Symbian version of fring to v4.5.17. You can grab the update by visiting m.fring.com on your phone. Audio and video quality is improved by the update and the bufixes make the app more stable.
So, go on and update – and don't forget to share your impressions with the class.