One of the most annoying aspects of traveling abroad is the disruption of your mobile communications. Popping out and changing sim cards, getting data plans, or, if you've got money to spare, dealing with egregious roaming charges. It all becomes frustrating after a while.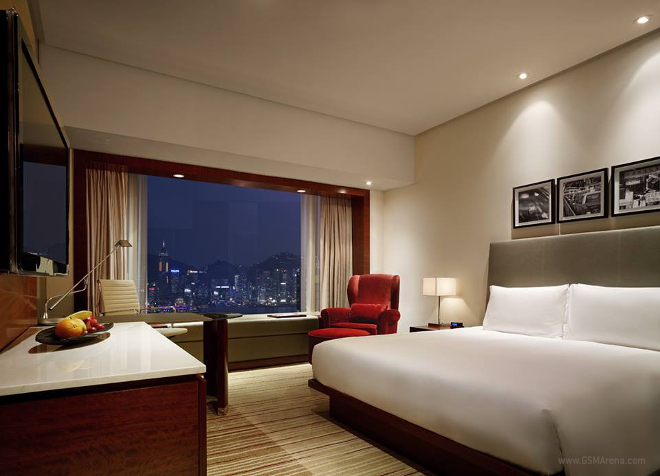 Well the Hyatt Regency Tsim Sha Tsui in Hong Kong have gone and done something novel: give their guests a smartphone during their stay with the hotel.
And it isn't just a phone that is for talking and texting: they've gone all out and have included unlimited mobile data, tethering, calls to Hong Kong, the US, Australia, the UK, China, and Singapore, all included in the price of your room (aka, free).
So what phone is it? It's the Alcatel Idol X, a decent mid-ranged Android phone packed with popular applications like Facebook, Instagram, Skype, Twitter, and a whole mess of local interest and travel-centric applications. When you check out of the Hotel, you click a "clear data" button, and it gets rid of all your usage history on the handset.
If you do plan on using the phone during your stay, just don't try losing it: the hotel will charge you $250 for a replacement.
Anyone think that this will become a trend in hotels all over the world?