The guys over at LetsGoDigital have got some pretty detailed info (not to mention some downright official looking footage) on four upcoming FujiFilm digital cameras. The company will reinforce its superzoom portforlio with three new offerings and will throw in an affordable ultra-compact in the mix.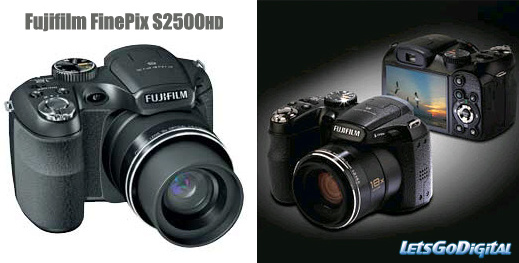 The FujiFilm FinexPix S2500HD, as the name suggests will record 720p HD video and will come with 18x zoom lens, covering the range from 28 to 504mm in 35mm equivalent. It will offer sensor-shift image stabilization, face detection for up to 10 faces in the frame and will be built-around a CCD sensor of yet unknown size and resolution.
FujiFilm FinePix S1600 and S1730 come with 12 megapixel sensors and 28-420mm zoom lenses. It's yet unclear what will set those two cameras apart but they will both be capable of 720p video recording and will have sensor stabilization.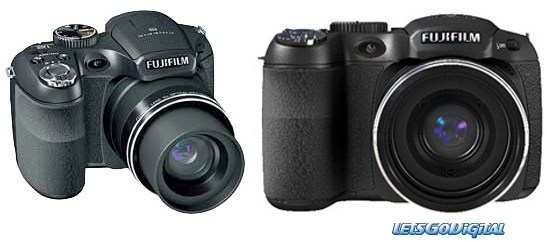 Finally we come to the ultra-slim FujiFilm FinePix JX530, which comes with a 14 megapixel sensor but shorter 28-140mm Fujinon zoom lens. Supposedly the most affordable of the bunch it also looks small enough to fit in almost any pocket. And the best camera is the one that's always with you, right?