Avalanche Studios, the developers of Just Cause 2, announced the post-apocalyptic adventure game Mad Max game back in mid-2013. While the game development is the usual 'work-in-progress' mode, Avalanche has unleashed some gorgeous screenshots and artwork of the upcoming title.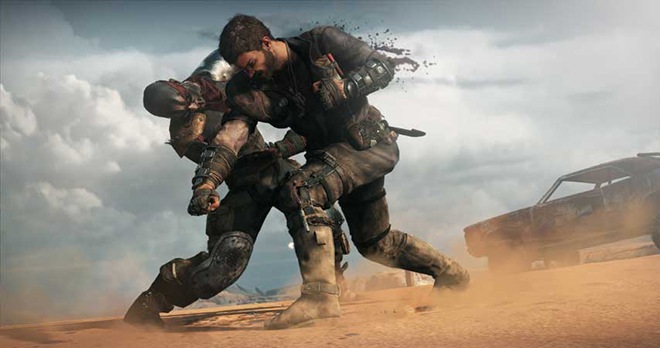 Mad Max is going to be one heck of an open-world adventure for it features the heavily modded iconic 1974 Ford Falcon XB sedan and 50 other vehicles that one can drive. Of course, the game will let you mod the vehicles in-game by upgrading it from ground up to adding weaponry.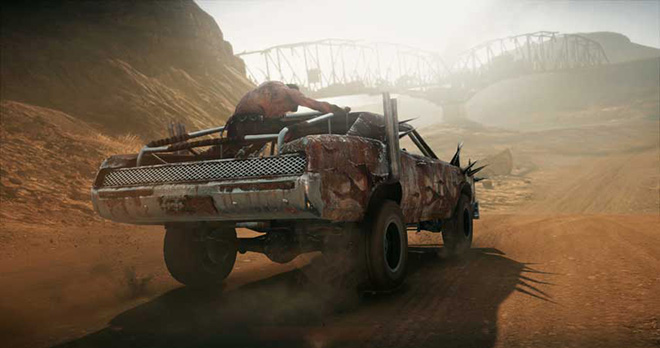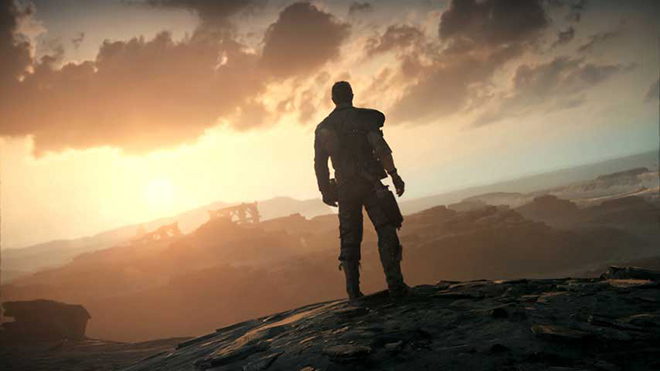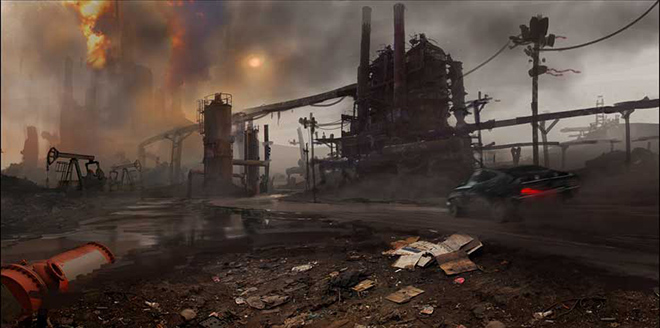 The Mad Max game is set to arrive on September 4 for PlayStation 4, Xbox One and PC.