Flipboard, the social and news aggregation app, is set to receive Google+ integration as Google announced a new partnership with its developer. The deal includes the launch of a new API specially formulated to write content for Flipboard.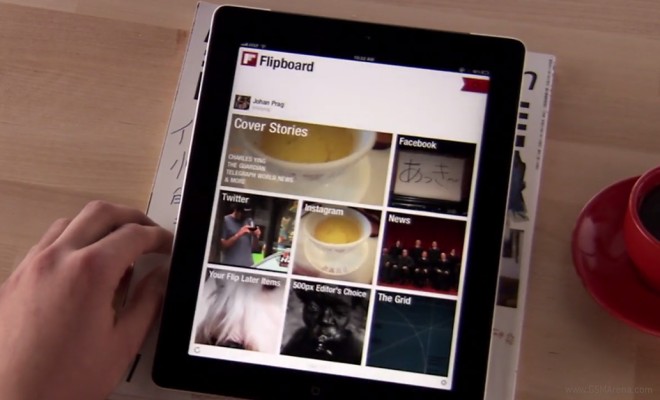 Soon, Flipboard will be able to show your Google+ stream alongside your Facebook and Twitter accounts, as well as news and RSS feeds.
The announcement was made yesterday at the LeWeb conference in London by Google+ head Bradley Horowitz. Initial reports had it that Horowitz went on to claim there will never be any ad support in Google+, but this turned out to be a misinterpretation.
If you want to check out Flipboard, it's available now for iOS. An Android version was released exclusively to the Samsung Galaxy S III, but you can find in open beta for other Android devices here.