During the launch event of the Lumia 1020 smartphone, Nokia has revealed that some major third-party applications will soon be joining the Windows Phone Store.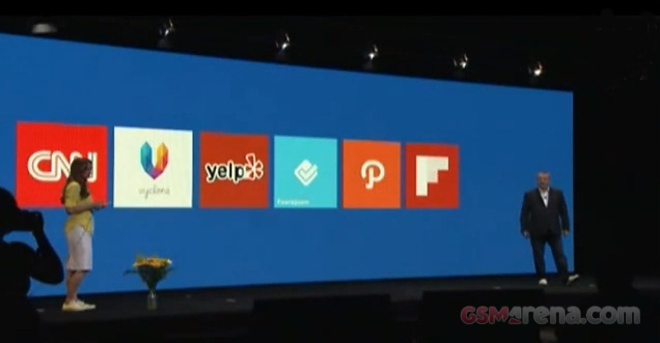 Among the most prominent names to be joining the Microsoft ecosystem are Flipboard, Vine and Path. They have all made quite a stir on the other platforms they are available so their arrival to WP8 is certainly great news for the Modern UI loving geeks. It was only natural that as the platform starts to gain traction developers will take more interest in it and that's exactly what we are seeing here.
Nokia also confirmed that Hipstamatic will soon be available for Windows Phone 8 users and the app will lets you upload images directly to Instagram through an official channel. The Hipstamatic channel will also allow you to apply filters, edit and share photos on your social networks.