Yahoo!-owned photo-sharing service Flickr just rolled out a complete design overhaul of its service for web, desktop, and mobile. The new Flickr also includes new features to make the experience more than just a cosmetic facelift.

New unified search is one major improvement in the new design, which makes image search fast and intuitive. By using image recognition technology, Flickr can search among billions of images to show the most accurate and publicly available ones. The search also comes with filters such as color, size, and orientation to fetch you the best possible matches.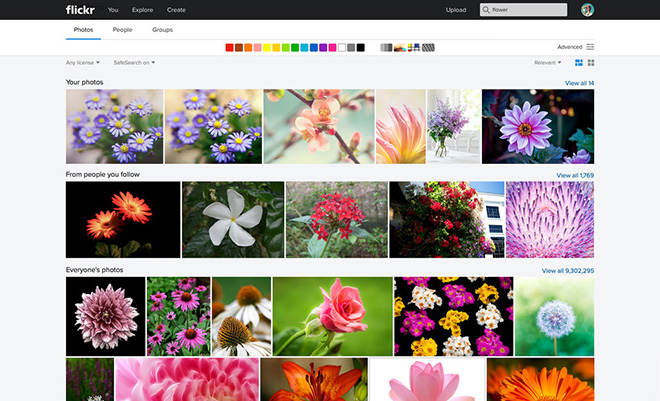 Uploadr is a new tool that uploads all the images on the desktop, phone, memory cards and even connected external drives. Images from all storage options will be uploaded automatically in the background and added to a private album on Flickr.
Even the Google Photos app works once authenticated. Uploadr will be available for Windows and Mac, and is already baked in the Flickr app for iOS and Android.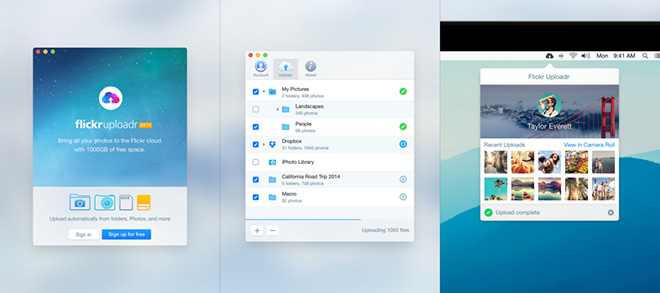 Once those images are uploaded, the Camera Roll feature comes into action at the Flickr website. With Camera Roll, users can easily organize uploaded images in a descending order of chronology, as well as bulk edit them. Social Camera Roll makes sharing them easy.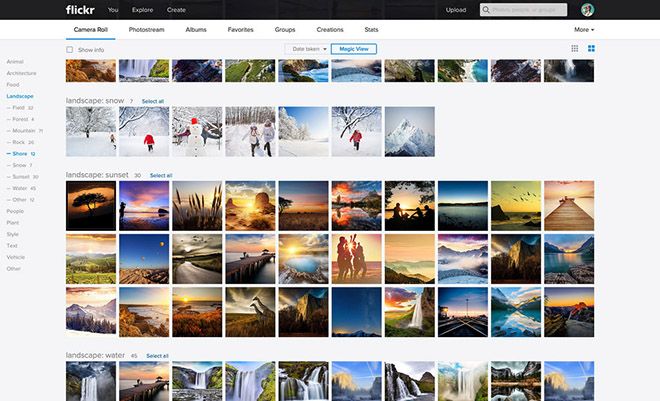 New Magic View feature is based on image-recognition technology that automatically organizes photos into several categories ranging from Agriculture to Vehicles. Overall, Flickr promises to deliver smoother scrolling and lesser load times.
Source (1), (2), (3)