Mobile keyboard company Fleksy has announced that the paid version of its Android app, which usually runs about $2, is now available as a free download for one week, i.e., until 05/07/2015.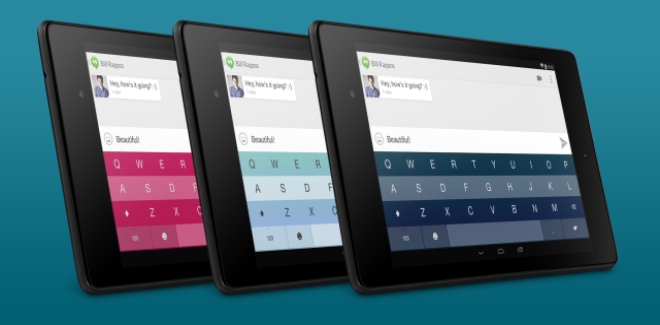 You just need to download the free version of the app (remove and re-install the trial version if you already have it), and sign-in to the company's cloud service, and you will be able to unlock the paid version for free.
The announcement came as the company updated the Android app with GIF Keyboard integration, allowing you to send GIFs instantly, right from within the main keyboard. You'll now also be able to search, browse by categories, and discover trending GIFs.
In addition, the Fleksy app now also supports three additional languages, including Korean, Hindi and Indonesian, and has also won the Google Play Editor's Choice Award, the company announced.