It's about a month before the Samsung Galaxy S5 will hit the shelves across the globe but thanks to some work by a developer with early access to the smartphone many of its preinstalled appsare now available for download.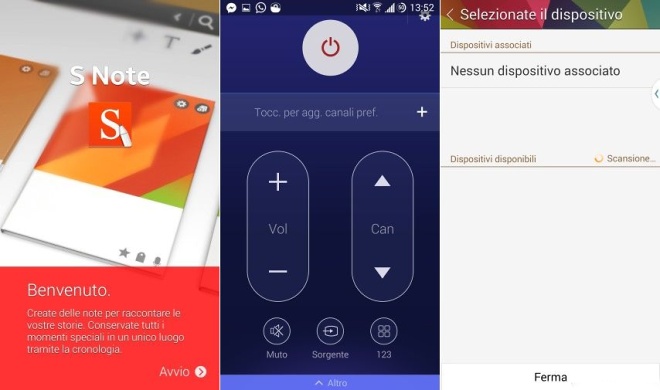 The full list includes the S Note, WatchON, Gear Manager, Gear Fit Manager, Calculator, S Health and S Translator. All of the apps can be installed using the supplied APKs and feature the newer, flat design brought by the KitKat TouchWiz on the Galaxy S5.
The apps will be installable on the Galaxy S4 and Galaxy Note 3 but would probably need you to be running Android 4.4.2 KitKat. Also some of the apps could require you to freeze the existing instance of the app on your phone – something that can be done only if your phone is rooted. The S Health app has been reported as non functioning (probably due to the lack of a heart-rate sensor on the S4 and Note 3), while the Gear Fit Manager is pretty much useless because chances are you don't have a Gear Fit to pair with. You could still do a quick visual run-through, though.
Head on over to the Source link for the APK files.