Dong Nguyen, creator of the popular indie game Flappy Bird, yesterday announced that he will be permanently taking down the game from both the App Store as well as the Play Store. As promised, the game is now off both the stores for good.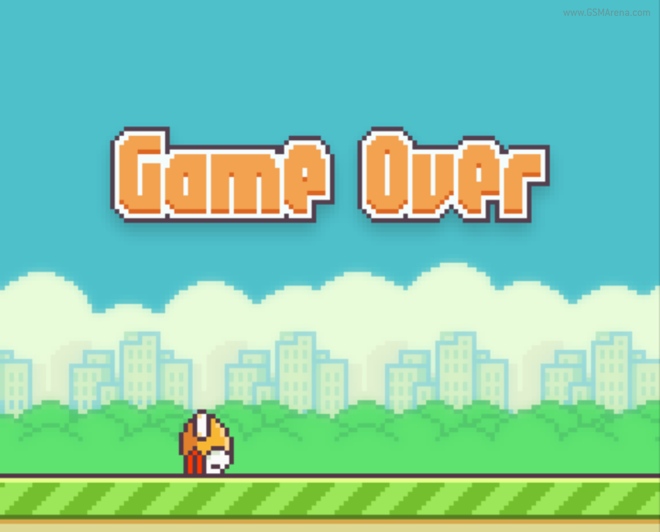 The Vietnamese developer never gave a particularly convincing reason for shutting down something so lucrative, other than saying it ruined his simple life and that he cannot take it anymore. Either that or he tried playing it himself and got so frustrated he had to remove it from the store.
The developer was reportedly earning $50,000 per day from the ad revenues of his game, which is way more than what most of the paid games are making. Despite the game now being off the store, he can still continue earning the money since it is not tied to the stores and he still has his existing user base.
Despite the game not being on the store anymore, those who downloaded it previously can still download it later from the previously downloaded content on both the App Store and the Play Store. Those who have been under a rock the past few days could acquire an APK to sideload if they are on Android. Others could try one of the many alternatives that have sprung up on the store the past few days. Just make sure you read the reviews and the app permissions before downloading those to ensure you are not downloading a malicious app.