Recently Crystal Dynamics announced the next Lara Croft adventure – The Guardian of Light. It is not the new Tomb Raider (which is still in the works), but stand-alone arcade-styled adventure that's played from isometric perspective.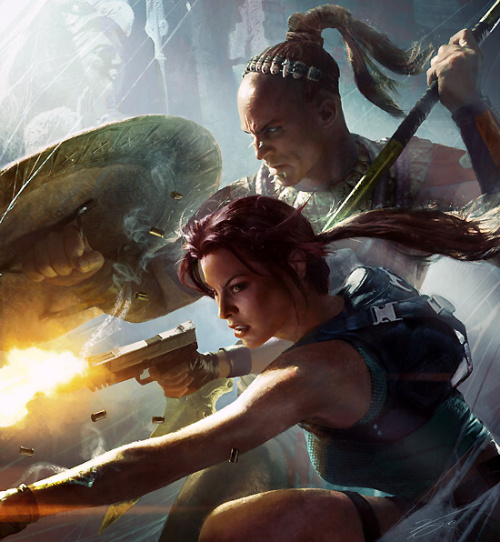 The Guardian of Light is developed by Crystal Dynamics and Square Enix. The game itself is arcade oriented relying on fast combat and thrilled puzzles. This time Lara Croft won't be alone, a new second character will help her on the way. He will be also available to play in co-op mode.
Here is the debut trailer:
Lara Croft and the Guardian of Light will be distributed digital only and will be available on PC (Steam), Xbox 360 (XBLA) and PS3 (PSN) this summer.