Nintendo announced the Wii's successor a month ago, but we got only two pieces of information: its codename – Project Cafe – and its targeted launch in 2012. The Wii 2 is going to be unveiled at the E3 expo next month, but we already have the first real shots.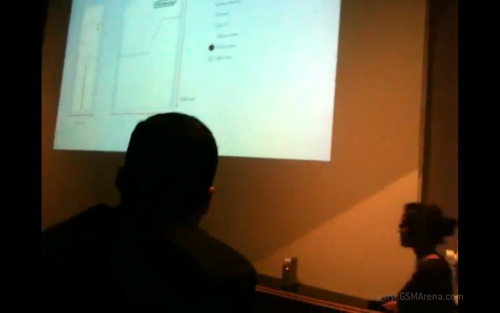 They were taken by a spy camera at a closed developer event.
The picture below shows the Wii 2 controller and the Wii 2 itself at the bottom. The controller reminds me for three other gamepads – those of Nintendo 64, GameCube and the Xbox 360 one. The (visible) controls are the same as those on 360, even placed the same way – two analog sticks, one D-pad and four action keys.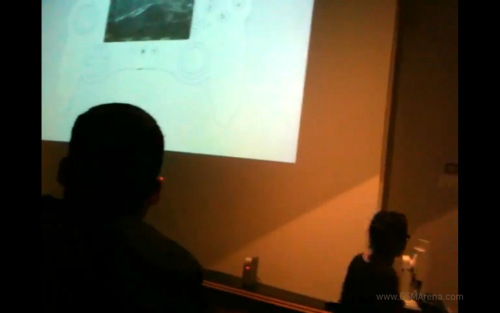 But of course, the most important part here is the touchscreen in the middle. Last month it was just a hardly believable rumor, but that definitely changes today. According to the leaked video, the screen should be 6-inch, which would make for a gigantic controller. If this size is real, then it will be twice as big as the 360's gamepad.
The last seconds of the video show the controller's docking station, but it's obstructed by someone's head.
So you got the Project Cafe a.k.a. Wii 2 first glimpse. We'll know more when Nintendo officially present the Wii 2 at the E3 this June (7-9).