Samsung released the first promo video for the freshly launched Galaxy S6 and Galaxy S6 edge. The minute-long clip focuses on the design of the power couple.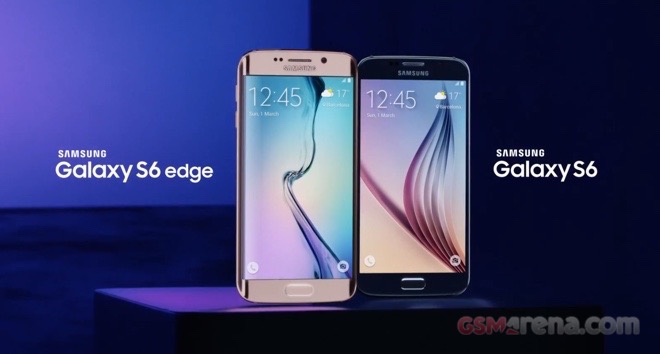 The Korean giant's new design language is a massive step forward for the Samsung Galaxy S family. Thanks to its dual curved display, the Samsung Galaxy S6 edge looks like nothing else available today.
You can find out more about the Samsung Galaxy S6 and Galaxy S6 edge in our extensive first look.