Nokia just announced it's revamped Asha platform and the phone that leads the way – the Nokia Asha 501. The phone combines Lumia looks, MeeGo-like interface and a good balance between price ($99 before prices and subsidies) and features (plenty of social networking, including free access to Facebook without a data plan).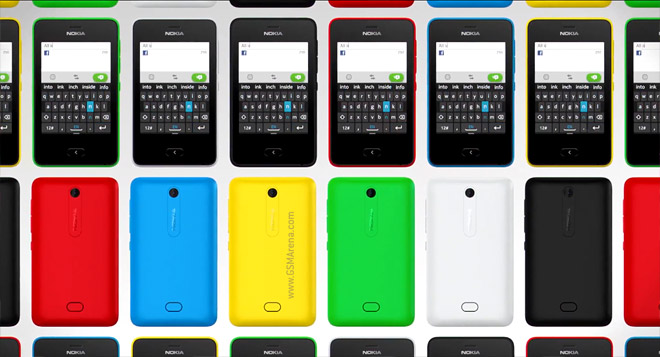 There's going to be a single and a dual-SIM version of the phones and the first promo videos for both are out. But more interesting is the Fastlane video – it's a feature that promises to show you the past, present and future.
Here's the promo video for the single-SIM Asha 501:
And the dual-SIM video, which is mostly the same:
The Nokia Asha 501 is expected in June in a variety of bright colors. You could change the back panel color quite easily as it's very simple to remove.