Nokia is doing some very interesting things for mobile photography and I don't just mean the PureView hardware – software like the recent Refocus app creates impressive results. You know how you can zoom in and reframe photos on the Lumia 1020 after the fact? Nokia Refocus lets you do that with focus.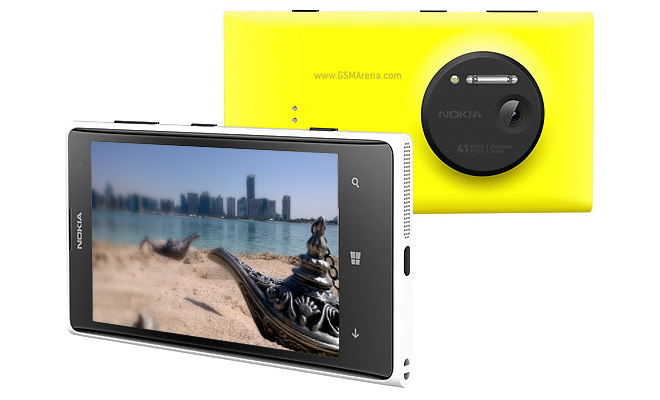 Nokia published the first samples from Refocus that you can play with in your browser.
Easy sharing is vital – Samsung's Sound & shot feature sounded interesting too, but even we were stumped when it came to sharing those shots. Good thing is Nokia made sure not to repeat that mistake and enabled posting of Refocus images on Facebook and embed them in web pages.
Anyway, here are the sample images for you to play with – just click anywhere and that part of the image will magically come into focus. You can also hit the button in the lower right corner to have the whole image in focus.
The all in focus option is interesting. While bokeh is a great way to simulate a large sensor camera, sometimes you want the whole image to be in focus, but you can't do that, especially for close-ups.
The way refocus works is snap several photos, with the focus set between the closest and furthest settings. After processing, you get 8 images (so 8 possible focus points), plus an all in focus image. This does raise the question of how long it takes to snap all the necessary photos and process them, but with Snapdragon 800 already joining the WP8 fun this shouldn't be an issue.
There's also a color-pop that makes the image black and white except for the part that's in focus. That doesn't seem to work with the current web-based viewer though.
Nokia Refocus will be available for the flagship Lumia phones (920, 925, 928, 1020) and the Lumia 1520 phablet in the coming weeks.