Nokia announced its Lumia 928, a beefed up version of its Lumia 920 smartphone just a few days ago. The Nokia Lumia 928, which is designed exclusively for Verizon, has been torn down and the disassembled images reveal the internal architecture of the smartphone.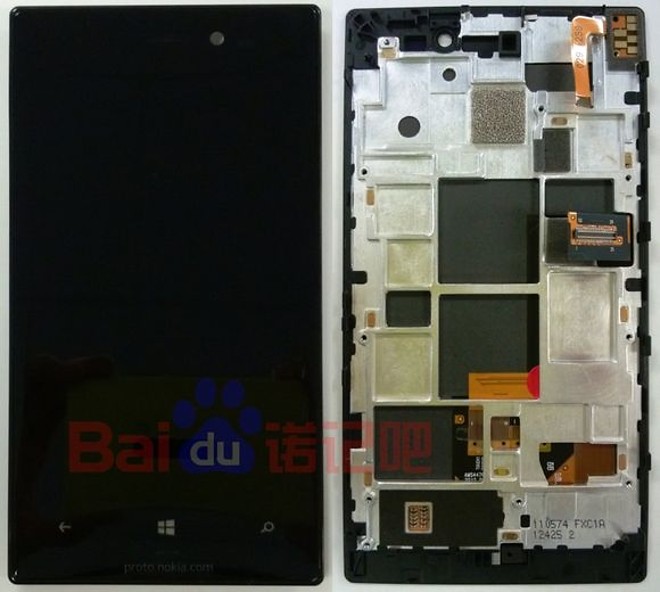 The teardown of the Nokia Lumia 928 shows a different design than that of the Lumia 920.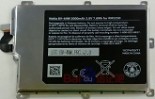 Images of the Nokia Lumia 928 internals
Furthermore, the Nokia Lumia 928 features a 2,000mAh battery in an irregular shape and the camera sensors too have an interesting design.