The Nokia Lumia 625 aims to bring a big screen and LTE connectivity on the cheap this September. The phone packs a 4.7″ WVGA screen (201ppi) with Nokia's color profile and super sensitivity goodies, plus a 5MP / 1080p camera that features the Smart Camera app.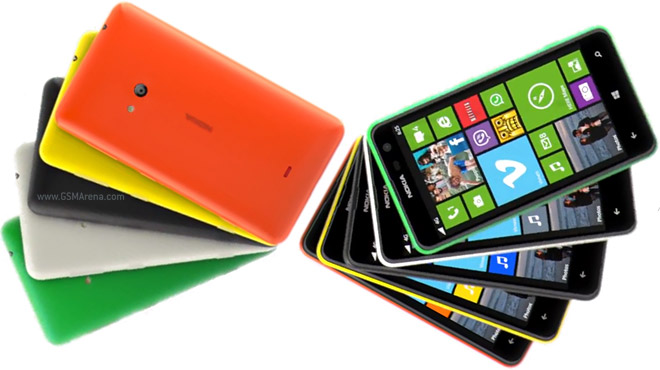 The first promo video focuses on these things and more.
Nokia went all out with the Lumia 625 and the €220 handset (before taxes and subsidies) has a lot going for it – a large screen to watch videos on, Dolby surround sound headphone playback, playing games on the dual-core Krait processor, shooting creative photos with Smart Camera and using the free HERE Drive navigation.
Screen resolution aside, it sounds pretty sweet – it's a lot more capable than entry-level Android phones.