Soon after the official Samsung Bada OS presentation last week, the first screenshots made their way online. The new OS is a definite looker and you can really tell it's based on Samsung's current non-smartphone TouchWiz UI.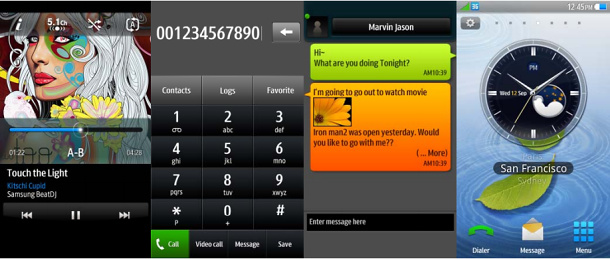 Now here's a another set of screenshots…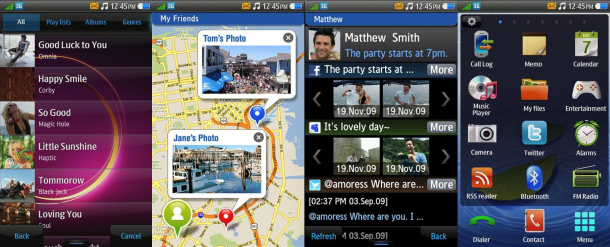 I can't stop seeing this as a colorful cocktail of TouchWiz, Android and a pinch of Symbian, but hey that's just me.

It will be a lot of time before we see a working Bada smartphone, but Samsung will surely enter the fray with a nice set of wheels.
Sources:
Samsung Flash Wiki
Engadget Germany