Infinity Blade, the all-conquering iOS title, has shifted direction, which is evident in the new gameplay video of the Infinity Blade: Dungeons.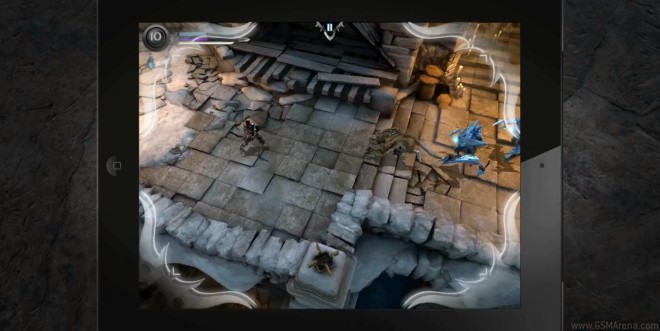 The game now looks much more like Dungeon Hunter with the main character battling against all sorts of enemies in a maze-type arena complete with an overhead gaming view.
Here's the actual video for you guys.
The game is labeled as Coming Soon and is running on the acclaimed Unreal Engine.