China now has its first Bitcoin ATM machine, courtesy of BTC China, a top digital currency exchange in the country.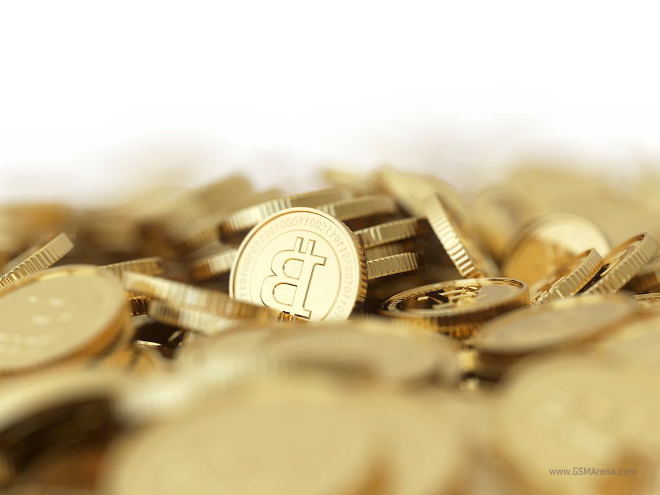 BTC has also released an online and mobile phone application; meaning the people of China can now sell and purchase Bitcoin currency with one another. The trade of Bitcoins in this manner tip-toes around Chinese banking regulations, which aren't too friendly to digital money.
The love for Bitcoin in China really started to flourish sometime last year, when international Bitcoin prices jumped to over $1,000 in a few of the country's exchanges. The People's Bank of China, (PBOC), however, has used the country's banking laws to push down the value of Bitcoin: it now stands at about $530.
Stricter enforcement of rules isn't the only factor bringing down Bitcoin's value in China: hackers, thieves, and fake Bitcoins are all causing a global drop in Bitcoin value. In fact, some exchanges have folded as a result: Mt. Gox, a Tokyo Bitcoin exchange will liquidate its assets after its recent bankruptcy.
So why the regulatory fuss over using Bitcoin to purchase goods? Well, a lot of monetary watchmen believe that the currency can easily be used for the purchase of illegal goods and services, because it is more difficult to trace than traditional currency. Laundering money through Bitcoin is also much easier, giving more financial freedom to criminals.
Despite all of the negative press and regulations, Bitcoin's exchange rate is more or less on par with last year's value, prior to the large spike it enjoyed.
The Bitcoin ATM gives customers the option to purchase the currency straight from BTC China. Users insert their yuan into the machine, and voila, they have their digital currency. Cash can't be withdrawn from the machine, and the machine apparently has steadily been in use.
The Bitcoin trade application allows buyers and sellers to make Bitcoin transactions to one another without the need for an exchange. Since it leaves bankers out in the cold, it's easily understandable as to why regulators in the banking industry wouldn't want this application used, but it also means that individual Bitcoin traders would be limited to spending the liquid assets they currently have on Bitcoin.