The Soy Xperia E4g tiptoed onto the stage, a 4G LTE version of the Xperia E4 that was announced just two weeks ago. Besides LTE, the new phone will have a slightly faster chipset and dual-SIM connectivity remains an option.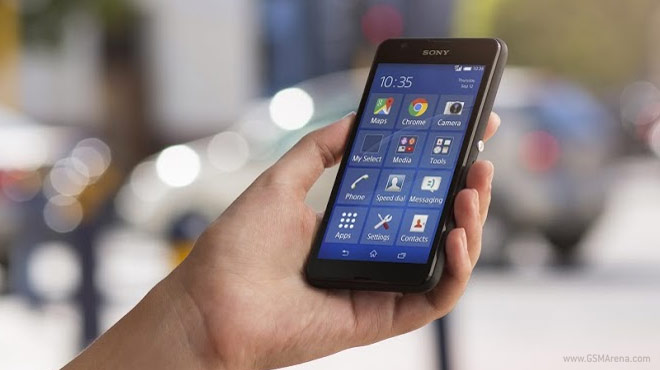 Sony has released no less than three videos to introduce the new phone.
First up, here's the Sony Xperia E4g. The video points to the trademark OmniBalance power button, the Sony camera with 52 automatic scenes, the battery life enhanced with power saving mode and the easy setup thanks to NFC and the Transfer app.
Next up is the Xperia E4g Dual. The same phone basically, but with two SIM cards.
https://www.youtube.com/watch?v=blwDrPpSvbM
And finally, here's a 360° spin showing the phone from all sides.