Pebble has managed to earn a formidable reputation on the smartwatch market. The company's battery life-first approach tends to stand out among the competition and this definitely has its appeal. So much so, that you might recall the manufacturer's latest creation – the Pebble Time, shattered Kickstarter funding records earlier this year.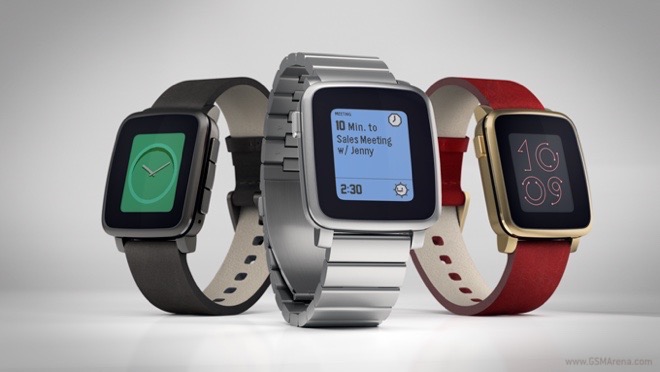 Everybody was keeping an eye on the impressive crowd-finding campaign, but now, after it has raised well over $20 million, it is time to get production moving and deliver on some promises. Today, we got an update with an estimated shipping date for the initial batch of units. The units will begin their journey to customers on May 27, but it will take some time for every box to hit the mail.
The company has promised that initial quantities will cover all Pebble Time Rewards, so, if you grabbed one of the early-bird specials, you can expect a unit pretty soon. If everything pans out right, Pebble will invite backers to finalize the unit selection by the end of May and a tracking number for the shipment should arrive no later than mid-June.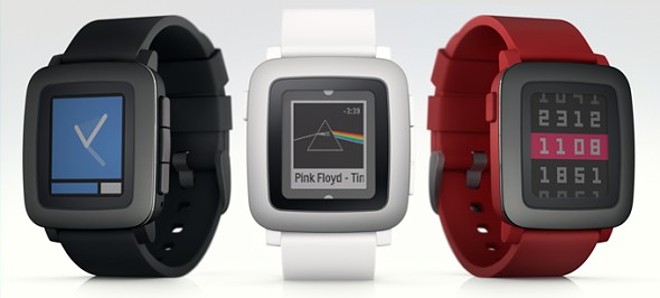 For anyone still unfamiliar with the Pebble Time – it has an always-on backlit color e-paper display, seven days of claimed battery life, a water-resistant chassis, a standard 22mm watch band for endless customization possibilities, and a built-in microphone. It supports both Android and iOS devices.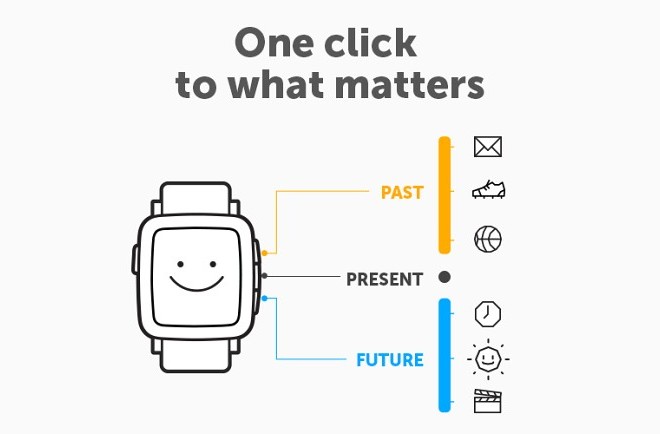 Speaking of which, Pebble has also been working hard on apps for both platforms. These should be live in the Google Play store and iTunes next week. The new manager is dubbed Pebble Time Watch and is intended exclusively for the Pebble Time and Pebble Time Steel and brings numerous improvements and new features. For older pebble models, there is still the old application.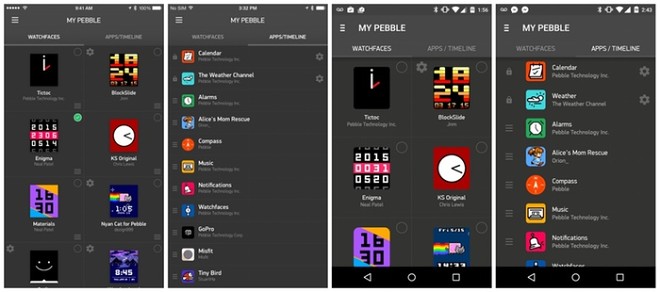 Stay tuned for more updates on availability and shipping progress.