CES is just two weeks away now it's the time of the year when ASUS starts building up the hype for its upcoming devices. After launching the invite dubbed In Search Of Incredible a few days ago the company is now airing the first video trailer on YouTube.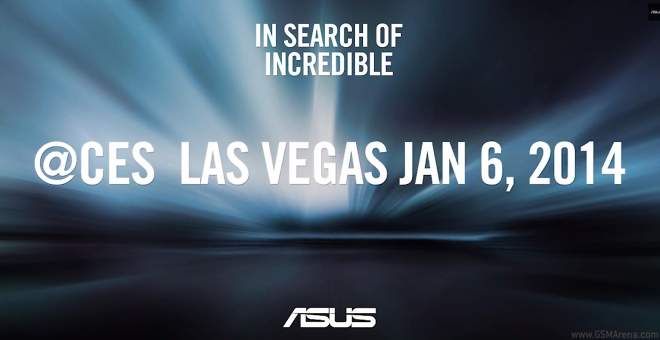 This one has the US symbol, the Statue of Liberty, as the main character. Instead of holding up its torch it holds up two fingers in the V formation and then splits the tabula ansata (meaning tablet with handles) in two. What we can gather from this is that we may be in for a new transformer slate from ASUS showcased on the CES floor.
This isn't the first time ASUS has used its powers to give life to a popular monument. Remember the Statue of Columbus talking on a tablet in Barcelona?
Here goes the new trailer from ASUS. We can't wait!