The next generation Galaxy S Zoom device will be dubbed Galaxy K Zoom instead and will be unveiled in less than two weeks. The number of leaks for the K Zoom has been relatively low, but now the first alleged camera sample has appeared.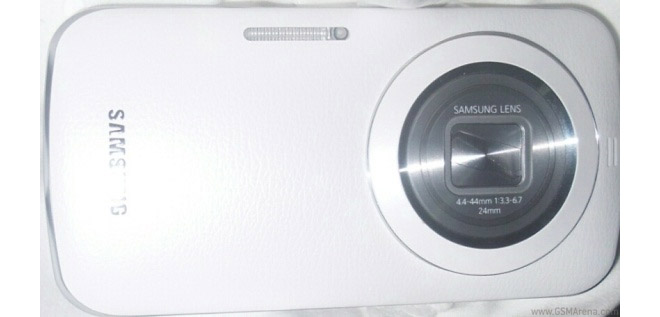 Update:It turns out that the photo is actually coming from a Sony H200 digicam and not the upcoming K Zoom smartphone and the EXIF has been modified. Move along people, there's nothing to see here.
The EXIF info lists the device as Samsung SM-C115, in line with previous leaks.
The phone has 20MP resolution and 4:3 aspect ratio. EXIF gives the following details: 4mm focal length, f/3.1 aperture, 1/50s shutter speed and ISO 80.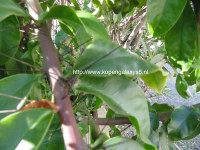 Alleged camera sample from Samsung Galaxy K Zoom
The Samsung Galaxy K Zoom reportedly has 10x optical zoom but without the protruding camera module. It also packs a xenon flash, 4.8″ 720p Super AMOLED screen and a hexa-core Exynos chipset.
The camera / smartphone hybrid will launch with Android 4.4.2 KitKat, it will be unveiled on April 29 at the "Kapture the Moment" event in Singapore.