Nokia officially announced the Nokia Lumia Icon, a.k.a. Icon, and the first teaser videos are out. By the looks of it, Nokia is still touting its quality audio recording feature by comparing it to the Galaxy S4.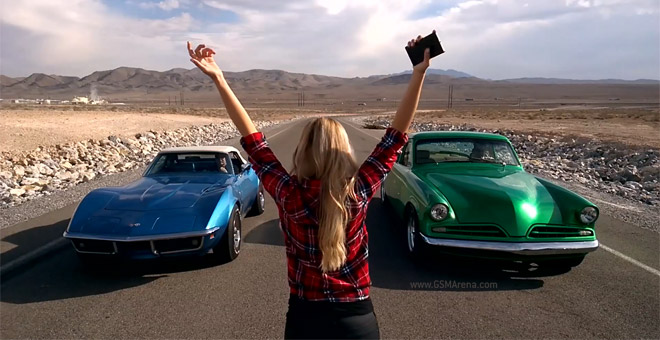 Check out how clearly the Lumia Icon can pick out voice in the midst of revving hot-rod engines.
And here's a slightly longer version, shot entirely with the Nokia.
The difference is indeed audible, but it's hardly a new feature – Nokia phones have had high dynamic range mics since the 808 PureView.
The Lumia Icon has a 5″ 1080p screen, Snapdragon 800 chipset and a 20MP optically-stabilized camera, specs never before seen on a WP phone (just a phablet a few months earlier). You'd think Nokia could have picked one of the new features to brag about.