Motorola's Moto 360 smartwatch received a major firmware update. The new Android Wear build brings a host of new features and improvements to the wearable timepiece.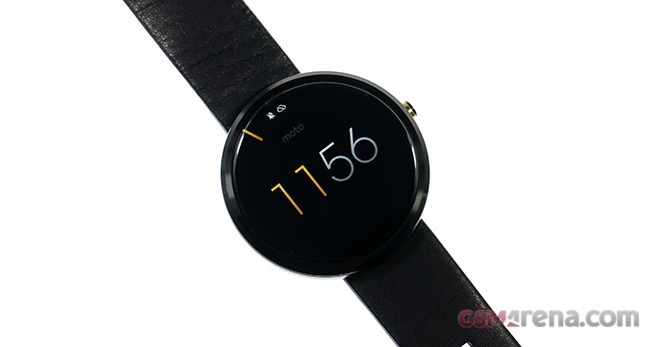 The two most notable new features that the update brings are Smart Battery Saving and more frequent time checks. The former will automatically turn off ambient mode on the device when its battery reaches 15%, while the latter will ensure that the Moto 360 always shows accurate time.
User interface tweaks have also been included in the firmware update. Mood lighting has been added as well – it will adjust the screen brightness of the Moto 360 to match the environment.
On a side note, the Qi wireless charger of the smartwatch is now officially up for grabs in the Google Play store. The accessory is priced at $39.99.