Firefox for Android has so far been exclusive to device running on ARMv7 processors but this limited it to mostly recent, high-end device. However, with the latest update, Mozilla has expanded the number of devices that can now support Firefox.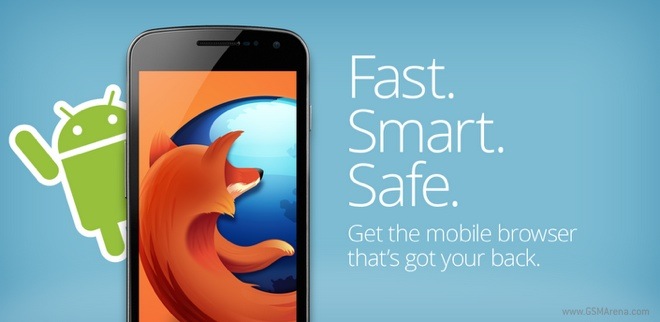 Firefox for Android can now be installed on devices with ARMv6 processors, which includes phones such as HTC Status, HTC ChaCha, Samsung Galaxy Ace, Motorola Fire XT and LG Optimus Q. Considering almost half of the 500 million Android devices out there are running on ARMv6 processors, this means a vast number of people can now install Firefox on their Android smartphones.
Other new features in the latest update include integration with TalkBack for reading text on the screen for the visually impaired, as well as support for Explore by Touch and Gesture Navigation, two new features added in Android 4.0.