The Mozilla team focused on the new Firefox OS at the MWC, but the stand-alone Firefox browser wasn't neglected either. Firefox for Android version 20 was released in beta and it brings a customizable home screen, per-tab private browsing and a few other features.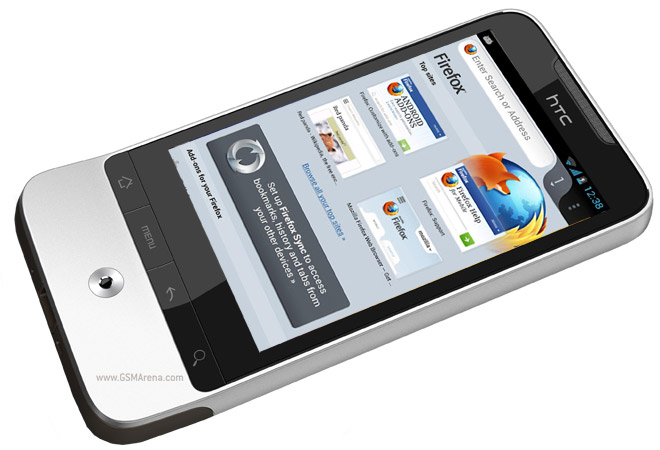 Owners of old phones will be pleased to hear that Mozilla has added support for more ARMv6-based devices. The minimum requirements are now QVGA screen, 600MHz CPU and 384MB RAM. Legacy support isn't new to Mozilla, Firefox still supports Windows XP while Microsoft stopped putting out new IE versions for XP a while ago.
Anyway, back to the new features for Android. Firefox 20 beta lets you pin your favorite sites to the home page to make sure they don't get pushed out by other sites. Also, per-tab private browsing is now enabled, similar to Chrome for Android (desktop Firefox uses a separate window instead, but that doesn't translate well to Android).
The browser also supports H.264/AAC/MP3 hardware decoding for Gingerbread and Honeycomb.
Here are some of the older phones that Firefox 20 beta supports: Samsung Galaxy Next (GT-S5570, GT-S5578), HTC Aria (S31HT), HTC Legend (A6363), Samsung Dart (SGH-T499), Samsung Galaxy Pop (SCH-i559), Samsung Galaxy Q (SGH-T589).
It goes without saying, you can grab the browser from the Play Store. Just note that the beta and the stable apps are offered as separate apps.