Mozilla has just released the latest version of its Firefox browser for Android. Firefox 7 is immediately available in the Android market bringing improved copy and paste functionality along with performance updates.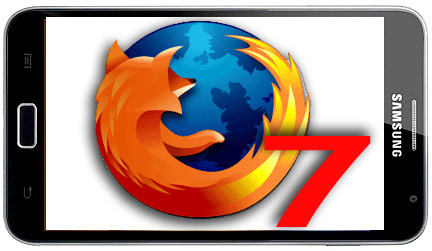 The changelog also includes built-in language detection on first run and new WebSockets APIs, which should allow web developers to build better web apps and sites.We know it's not the huge overhaul that the version number change suggests, but that's usually the case since Mozilla switched to the new rapid release schedule.
Still updates are always nice so, if you would like the experience the latest and greatest Mozilla browser on your droid hit that Android Market icon, or follows this link for the web version of the app repository. And don't forget to drop us a line, mentioning if you like it, in the comment section below.