Mozilla has released the next iteration of their Firefox browser for Android. Version 6 comes with a slightly refreshed interface, including a new welcome screen and a slight facelift to the menu.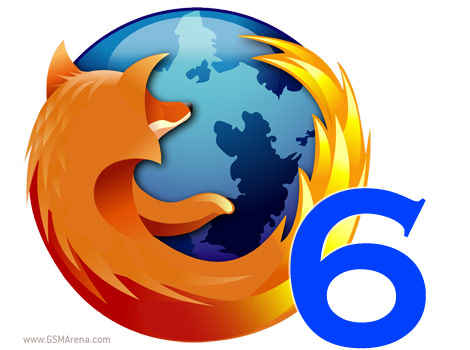 Yet the main changes that Firefox 6 brings are under the hood with faster zooming, crisper text and reduced pixelation promised to be the results of the new enhanced image rendering algorithms.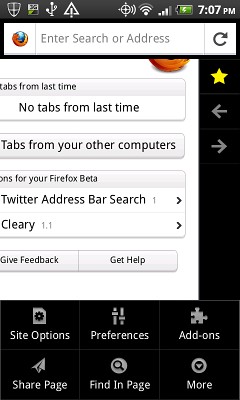 Finally, but certainly not least importantly, Firefox 6 adds support for dev tools that, according to Mozilla should "help create rich, compelling mobile Web apps and websites". The single touch events API, which permits better handling of hand gestures and IndexedDB API, which allows for web apps and websites to be made available offline, were explicitly mentioned. Those should certainly allow better plug-ins to be created.
You can get your updated Firefox browser with a simple visit to the Android Market from either your phone or your desktop browser.