It's finally out, fellas. Firefox 4 has just come out the beta stages of its development and embraced the release candidate status. It took Mozilla more than a year, counting from the date when the first Alpha was released (and 8 months from the first Beta), but a fully stable version of the browser is now available for download.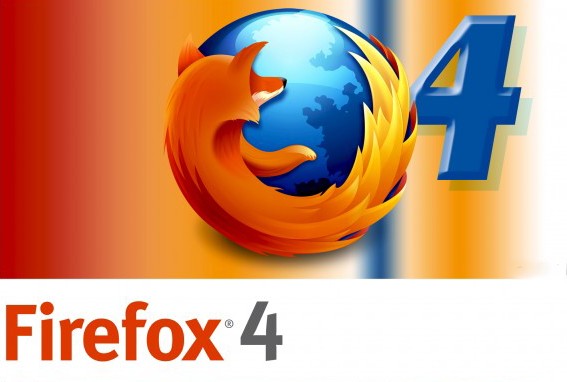 Featuring a new simpler interface, vastly improved JavaScript and general performance (including the plug-ins), Firefox 4 is certainly among the most capable browsers currently available. And that's even after missing its target release date by 5 full months.
I've already taken this baby for a spin and I have to say it's doing pretty impressively. If you want to join me follow this link to the Mozilla FTP, find the language that you need and start downloading. Just don't forget to drop a line below and share how it went.
You may also choose to wait until tomorrow when the new version will be available on the company website.