Mozilla has released yet another update for the Firefox browser for the desktop as well as for Android. The major change in the desktop browser is that it now supports silent, background updates, which means just like Chrome, Firefox will now download the latest updates in the background and install them without any user intervention.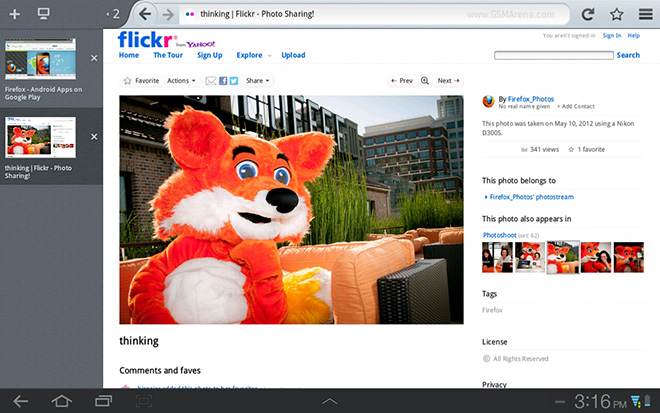 The Android version, on the other hand, brings an optimized UI for tablets. Other features include faster startup time, redesigned Awesome Bar, enhanced search, ability to close tabs by swiping on them in the tab view, ability to import bookmarks and history from the default web browser, ability to request the desktop version of a website, Find in Page option and support for SPDY networking protocol v3.
One of my main complaint with Firefox for Android remains, however, and that is the weird font rendering, especially on smartphones. Firefox makes all the text absurdly large, which breaks the page layout. You just have to open up reddit and compare it with the font rendering on the stock Android browser to see the difference. Even Chrome does this to some extent but it's not as bad.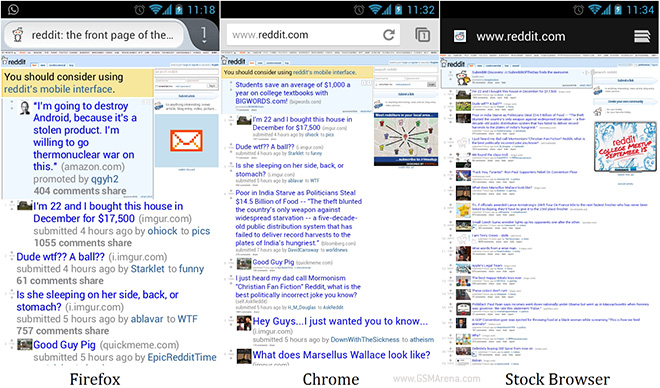 Anyway, you can download the desktop version of Firefox from here and the Android version from here.